[Lián Types] Model font – $247.7
When designing a typeface, one has to be conscious of superfluous details. Although I am always tempted to add little personal touches, experience taught me that the phrase -less is more- is totally true. In Model, the letters (like models do) participated of a contest: An event in which models engage in competition against each other, often for a prize or similar incentive. The prize was staying in the font! yay!
Tall, delicate, refined, the right amount of elegancy: These were some of the aspects to be chosen. Typographically speaking, these things were achieved thanks to a tall x-height (which leaded the font to be somehow condensed), a subtle contrast between thicks and thins, and just the right amount of decorative swirls.
The result is a nice script that can be used in magazines, invitations, posters, book-covers and works very well when used over photographs.
Get Model and let it be the star of the catwalk.
STYLES
Model Pro and Model Small Pro are the most complete styles of the font. Both have all the ligatures and decorative glyphs seen in posters above (OT programmed).
Model Std One, Std Two and Std Three are reduced versions of Pro. This means they have less glyphs inside.
TIP
If you are planning to print the font in small sizes, it's highly recommended to purchase Model Small Pro. Its thins are thicker so they will be better printed.
Nhà thiết kế: Maximiliano Sproviero
Ra mắt: 26/2/2015
Trọn bộ: 8 font – MUA NGAY!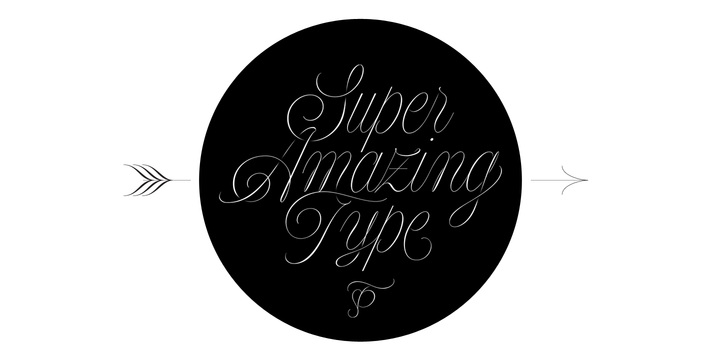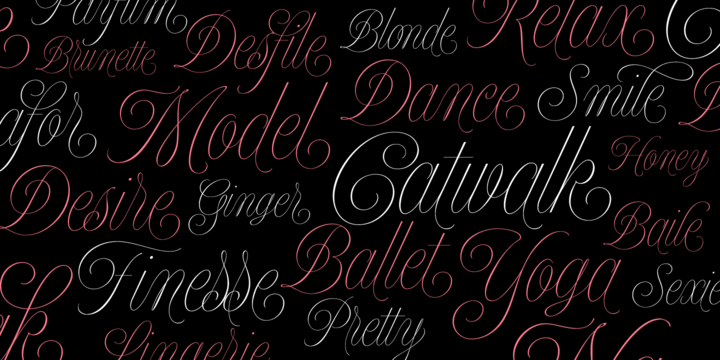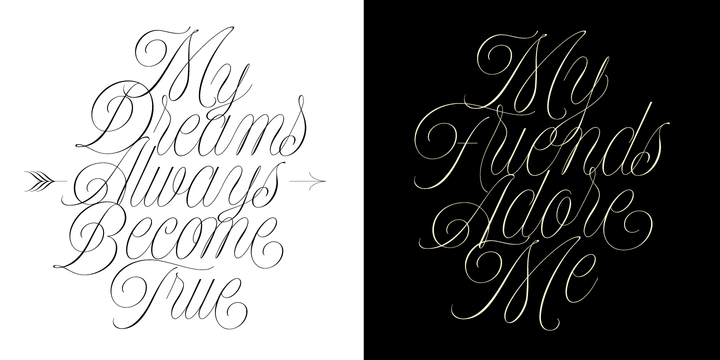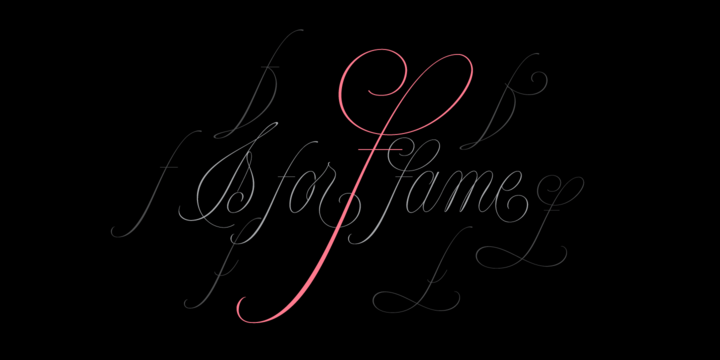 Font được chia sẻ từ bạn luckypig12345 – thành viên diễn đàn Vietdesigner
TẢI VỀ TẠI ĐÂY

LINK DỰ PHÒNG TỪ FONT STORE